Lady Renouf explored these issues in detail as part of a debate in the pages of the Barnes Review, with Christian Identity's Rev. Thomas Robb putting a contrary view.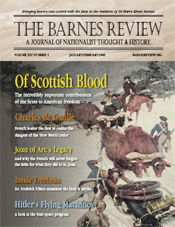 A correction by Lady Renouf and further information was provided in the May-June 2008 issue (see below)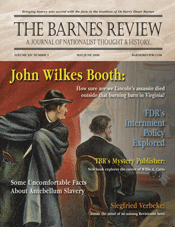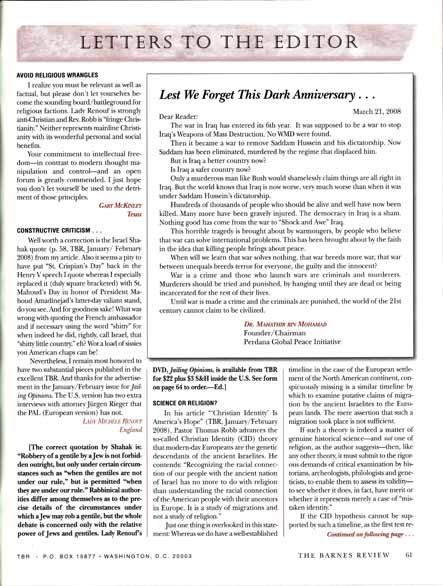 The "Criminalise War" letter from Tun Dr Mahathir is endorsed by Lady Renouf in her recent radio interview.