LATEST NEWS



Full catalogue of TV and radio interviews, conference speeches and trailers for Telling Films on DVD and CD available on non-profit p&p basis here
---

---
---

---
DVDs now available from Telling Films

---

---
Bad Nenndorf
2013-2014:
Mourning the Victims,
Naming the Culprits
in English and German
updated DVD now available covering 2013 and 2014
click here to view the original DVD cover with full details
click below to order the new Bad Nenndorf DVD
for £7.99 (+ £2.99 UK P&P)
(please add £2.50 for overseas orders)
---

Tribute to
"battling barrister"
DOUG CHRISTIE
1946-2013
---
---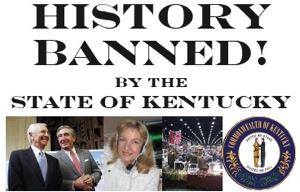 ---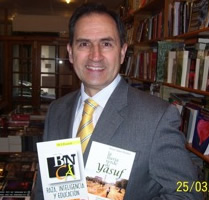 ---
---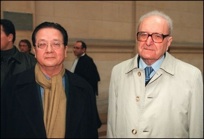 Roger Garaudy (right) with his
lawyer Jacques Vergès
---

Bishop Richard Williamson's conviction for "holocaust denial" quashed by the German appeal courts.
---

Jailing the Lawyers!
A film calling for the release of Attorney Horst Mahler and the repeal of Section 130
---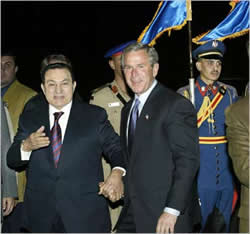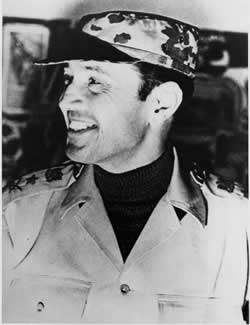 Death of War Hero General Shazli

Press TV news discussion of the European Arrest Warrant - how Britons can be extradited for 'offences' that are no crime in their own country!

---
please note M. Reynouard's new prison address:
Vincent Reynouard
N° 33034
Maison d'arrêt de Valenciennes
BP 80 455
F-59322 VALENCIENNES Cedex
FRANCE

M. Reynouard is fluent is English and can receive mail, though currently he is not allowed to receive stamps or books.
---
Robert Faurisson biography now online (PDF in French)
---
ZÜNDEL RELEASED!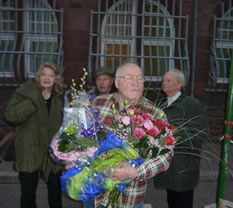 Europe's legendary prisoner of conscience Ernst Zündel was released from Mannheim prison on 1st March 2010 after more than seven years of incarceration in three countries.
Following his 8.15 am release he was welcomed by dozens of supporters outside the prison, including (above left to right) Lady Renouf, Dr. Rigolf Hennig and Dr. Herbert Schaller.
Click here to read a report on Ernst Ernst Zündel's release.
---
After the failure of the Twitter Revolution to unseat the valiant-for-truth Iranian President, next we see the Mail on Sunday's attempted stitch-up via a fabrication of his personal history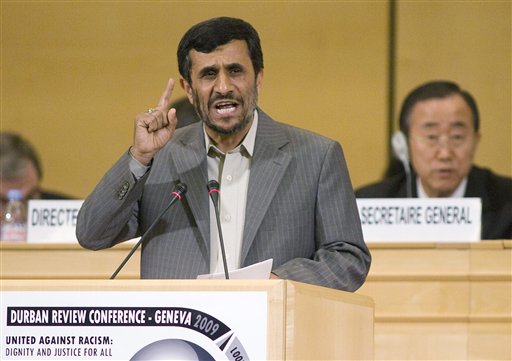 One reader (the author of this site) tried to give some truthful context - click on the image below to view his rebuttal posted on the Mail's website!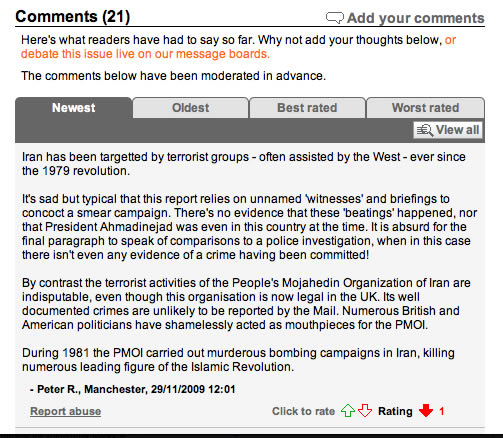 ---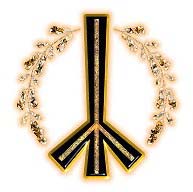 Jürgen Rieger has died
The German lawyer and campaigner for freedom of opinion died last month aged 63. Condolences to his family and friends.
---
Hypocrisy in London's Theatreland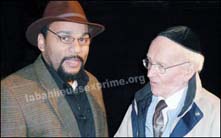 An Open Letter to the Leicester Square Theatre
---
Law of unintended consequences!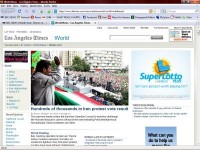 Mystery of BBC's photo deception
+ The Internet, Fraudulent Freedoms and the Long Arm of Zionism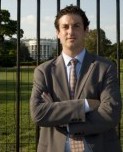 JailingOpinions.com explores the manipulation of the "free" Internet to promote Zionist-American interests in Iran.
In practice unorthodox views are often hounded off the web. For example, Australian academic Dr Fredrick Toben faces continuing prosecution for his Adelaide Institute site, while American Zionists have used illegal methods to undermine even Iranian government websites.
Excerpts from Arresting Opinions, Lady Renouf's forthcoming Telling Films release on DVD.
Click here to register interest
Part One

Part Two

---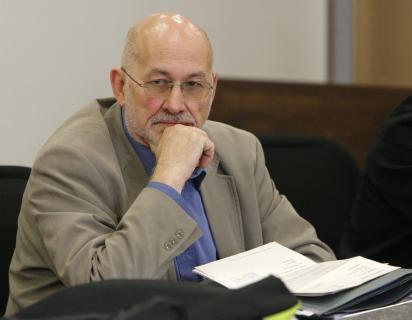 February 25th: Horst Mahler jailed for six years (now increased to eleven years)
see also Mahler's last testament

Baroness Tonge: "The constant accusation of anti-semitism to silence Israel's critics is vindictive."
December 28th: Holocaust fraud exposed - publishers cancel book
Independent: Comedian gives award to Holocaust denier
December 9th: David Irving featured on TV film An Independent Mind
Robert Faurisson dismisses the latest Auschwitz "revelation"
Arts Council reprimands Jewish Book Week for Renouf ban
Zionist ricin threat to Renouf
Birobidjan: the original Jewish homeland revealed
+ 1939 Birobidjan document now online (12 MB PDF file)
+ Lady Renouf discusses Birobidjan on Radio Free Mississippi with Jim Giles (MP3)
Faurisson on the Secular Religion of the Holocaust
Paris radio drama: Faurisson interview cut off - full English transcript
Renouf on the Kollerstrom case - British revisionist academic fired by London University - interviewed by Press TV - Auschwitz paper published